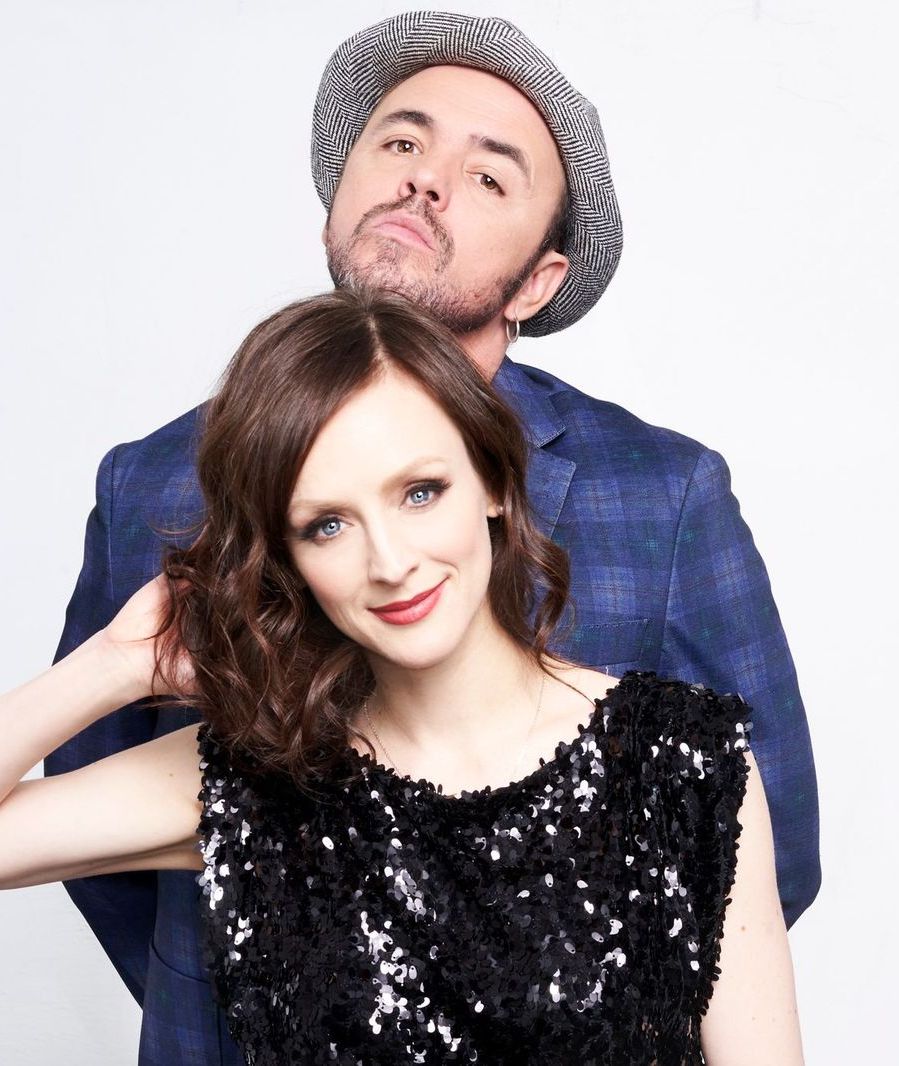 Sarah Slean & Hawksley Workman
When
Occurs on Saturday March 12 2022
Approximate running time: 2 hours
Venue
Event Notes
×
A Musical Evening with
Sarah Slean & Hawksley Workman
Saturday, March 12, 2022 at 7:30pm
Tickets: $42.50 adults / $37.50 subscribers
Description: For the first time, two of the finest voices in Canadian music are set to share the stage. Sarah Slean and Hawksley Workman will perform together from their respective musical repertoires, accompanying each other and singing together. Expect the evening to be filled with unforgettable music, storytelling, and soaring voices.

Sarah Slean is no longer the "Sweet Ones" pop ingenue. She is a composer and unique artistic force. Over the course of her 20 year career, she has made eleven albums, starred in short films and a movie musical, published two volumes of poetry, held exhibitions of her paintings, written string quartets, composed for full symphonic ensemble and shared the stage with ten of the country's leading orchestras. During that time she was nominated for three Junos and two Geminis, graced the TED stage in Edinburgh, toured internationally, premiered works by renowned contemporary composers as a vocalist, and released albums in over 10 countries world-wide.

Hawksley Workman is a JUNO Award-winning and Gold Record certified singer-songwriter and multi-instrumentalist. Since his ground-breaking self-produced indie debut For Him and The Girls (1999) through to chart-topping singles of 2020, Hawksley has careened between major label international smash hits to Canadiana soaked indie releases. Boasting a catalogue of 17 solo records, Hawksley's genre defying style strings together folk, chart pop and irrepressible cabaret. His show-stopping vocals on songs about weather, love, heartbreak and tales of end-times have garnered him a league of devoted fans.