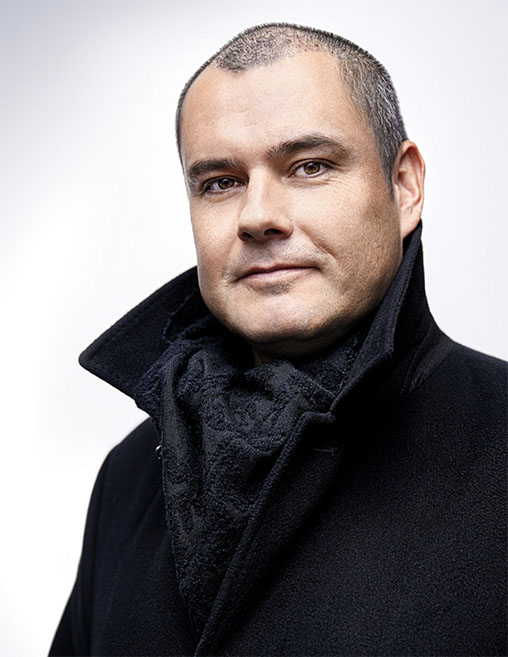 An Evening with Jesse Thistle
When
Occurs on Thursday June 16 2022
Approximate running time: 1 hour
Venue
Event Notes
×
An Evening with Jesse Thistle
Thursday, June 16, 2022 at 7:00pm
Tickets: free [limit of 6]
Description: Indigenous Rights Advocate | Bestselling Author, From The Ashes | Assistant Professor of Métis Studies, York University

Jesse Thistle is a Métis-Cree Ph.D. Candidate in the History program and  Assistant Professor at York University, Toronto.  Currently, he is working on theories of the intergenerational and historical trauma of the Métis people. Jesse's work involves reflections on his own previous struggles with addiction and homelessness and has been recognized as having a wide impact on both the scholarly community and the greater public.

Thistle was born in Prince Albert, Saskatchewan. In 1979 he and his two brothers were removed from his family home and moved to Brampton, Ontario to be brought up by his paternal grandparents. During his late teens and twenties, Thistle struggled with addiction, homelessness, and served several brief stints in jail for petty theft. After an unsuccessful robbery attempt in 2006, Thistle turned himself in to police custody and entered a drug rehabilitation program. In 2012 he entered the undergraduate history program at York University.

Thistle is a Trudeau Scholar, a prestigious award administered by the Pierre Elliott Trudeau Foundation, a Vanier Scholar, and was awarded a Governor General's Silver Medal in 2016. He has won numerous other awards, including the Odessa Award in 2014 and the Dr. James Wu prize in 2015 for his paper "We are children of the river: Toronto's Lost Métis History," and in 2019 became an Atlohsa Peace Award Honoree.

In 2019, Jesse published his autobiographical and acclaimed book "From the Ashes: My Story of Being Métis, Homeless and Finding My Way," which went on to be a #1 bestseller as well as nominated for Canada Reads. Jesse is the author of the Definition of Indigenous Homelessness in Canada published through the Canadian Observatory on Homelessness, and his historical research has been published in numerous academic journals, book chapters, and featured on CBC Ideas, CBC Campus, and Unreserved.

Thistle is married to Lucie Thistle and they have a daughter, Rose.