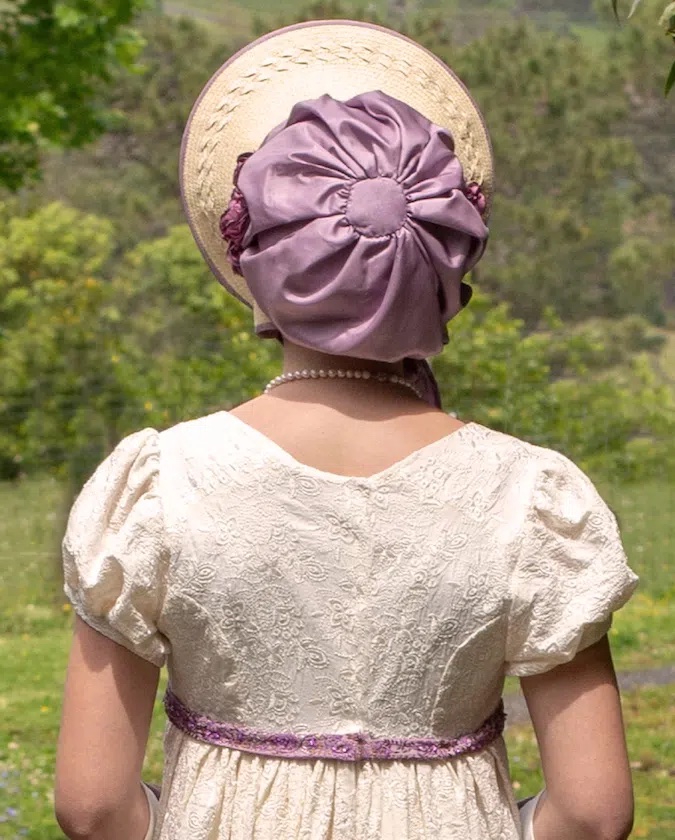 Sense and Sensibility
When
Runs from Wednesday March 22 2023 to Saturday March 25 2023
Approximate running time: 2 hours
Venue
Event Notes
×
Sense and Sensibility
By Kate Hamill | Based on the novel by Jane Austen
Subscriptions onsale May 5, 2022, single tickets onsale September 6, 2022 at 12pm
March 22-25, 2023 | Imperial Theatre | Directed by Sandra Bell
$42.50 adult / $35.50 matinee or senior / $10 student / preview night $34.00
Description: Set in gossipy late 18th-century England and told with a fresh female voice, this play is full of humour, emotional depth, and bold theatricality. Sense and Sensibility examines our reactions, both reasonable and ridiculous, to societal pressures. When reputation is everything, how do you follow your heart?